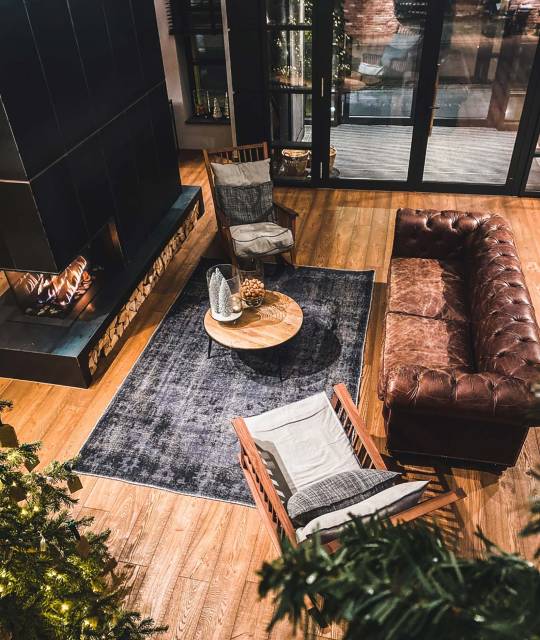 Established in 2006, Planta Landscaping and Irrigation LLC is a full-fledged landscaping company based in Dubai, UAE and has become one of the most accomplished landscaping and irrigation projects specialist. From our nursery staffs to landscape engineers, architects, managers and supporting staffs, we are a team of dedicated and passionate professionals striving to make a positive difference every day.
Our Vision 
To be a global entity with the commitment to provide the best services, solutions and breed products through eco-friendly technologies and practices that enrich life.
Our Mission
To achieve our goals through innovative designs, we execute them to perfection, and create a cost-effective, value-addition to our customers leading to "Customer Delight", every time.
Our Values
Integrity, honesty, and continual self-improvement are the values that define us. We keep our customers at the center and are committed to maintain long-lasting relationships with them.
We strive towards using eco-friendly and sustainable methodologies in our landscape design and maintenance, to help conserve our natural elements and better our community.
At Planta, we are a passionate team dedicated personnels providing quality landscaping and creating a sustainable and aesthetic environment for all.