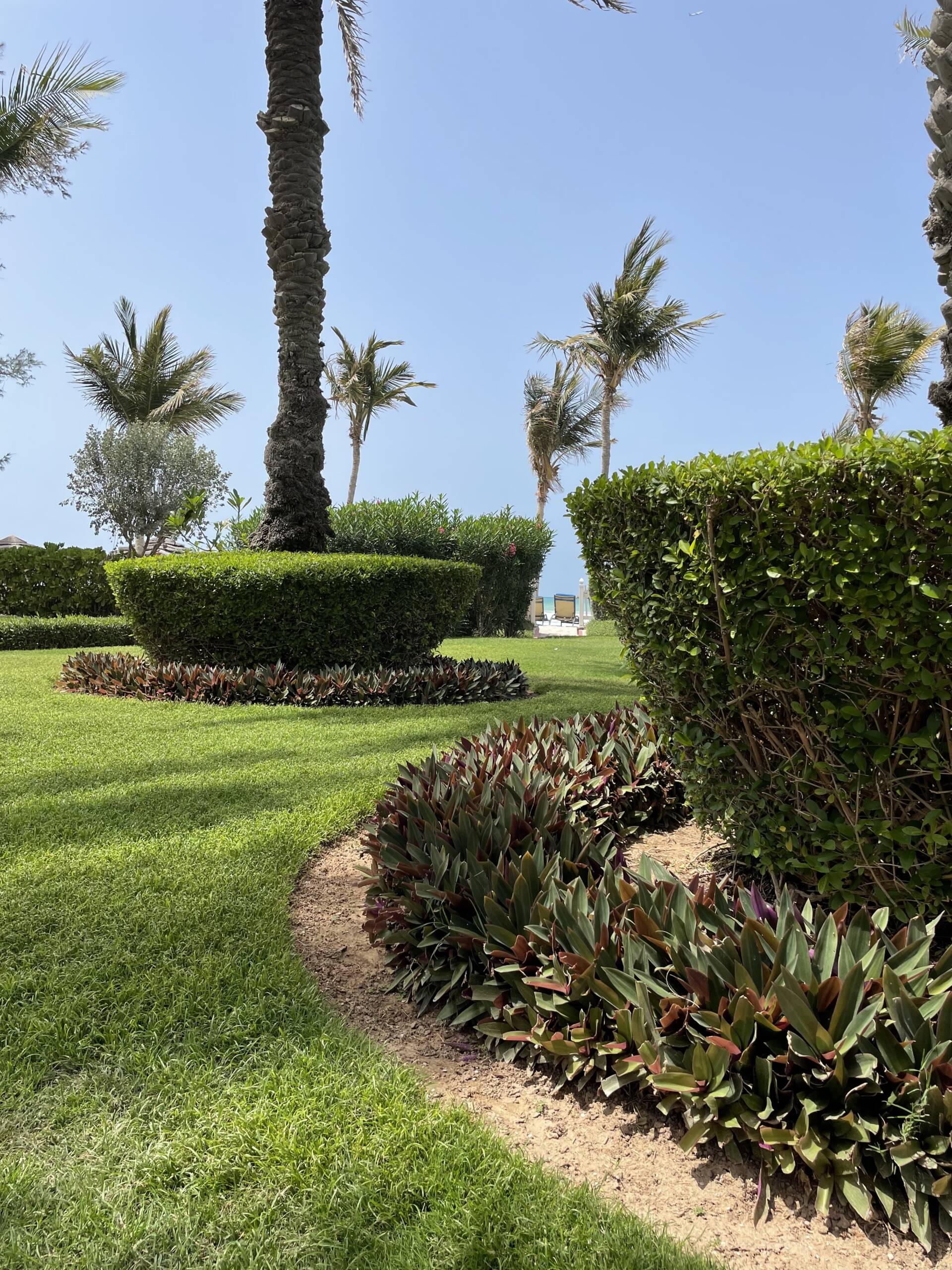 Being in the landscaping industry for over 14 years, Planta has become one of the leading landscaping companies in the region. Our services are flexible, tailored to fulfill the needs of the clients and is delivered with utmost quality and elegance. With a team of exceptional technical experts in design and maintenance for landscaping which include soft scaping, hardscaping, automatic irrigation, swimming pools, water features, lighting works and wooden elements, we handle our projects with complete care and perfection. 
Over the years, Planta has successfully completed several commercial and residential projects within UAE, with an assurance of quality maintenance upon its completion and beyond. 
Planta believes in its founding principles of quality and reliability, leading to "Customer Delight". We are committed to building a sustainable environment through our innovative designs and practices. 
Our Vision 
To be a global entity with the commitment to provide the best services, solutions and breed products through eco-friendly technologies and practices that enrich life.
Our Mission
To achieve our goals through innovative designs, we execute them to perfection, and create a cost-effective, value-addition to our customers leading to "Customer Delight", every time.
Our Values
Integrity, honesty, and continual self-improvement are the values that define us. We keep our customers at the center and are committed to maintain long-lasting relationships with them.
We strive towards using eco-friendly and sustainable methodologies in our landscape design and maintenance, to help conserve our natural elements and better our community.
At Planta, we are a passionate team dedicated personnels providing quality landscaping and creating a sustainable and aesthetic environment for all.